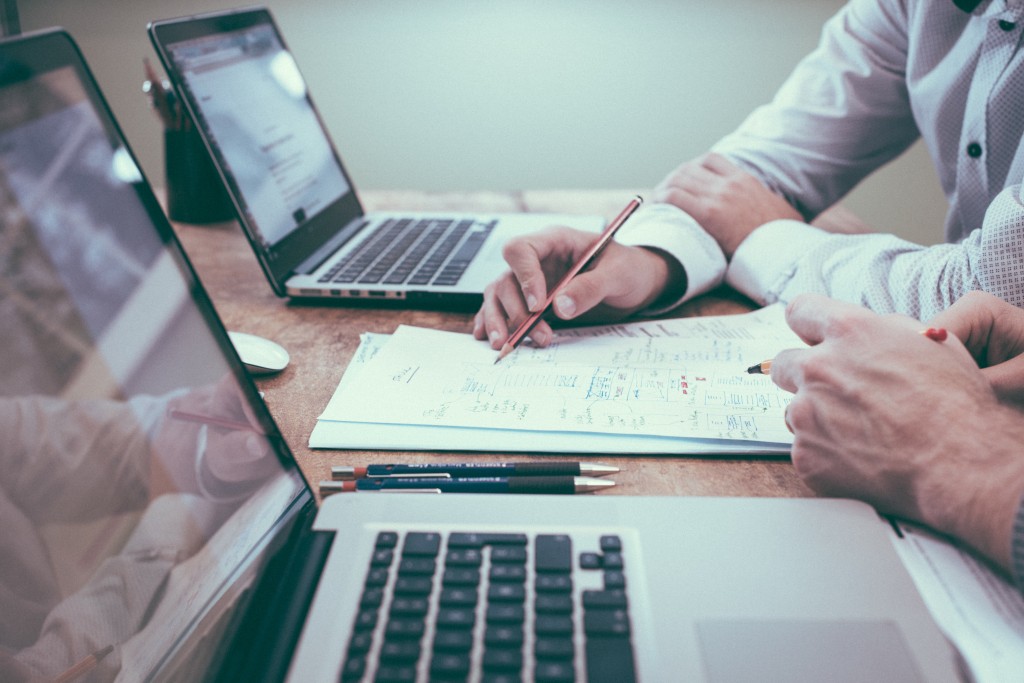 Charity law requires those charities with a gross income of more than £25,000 to have some form of external scrutiny of their accounts.
The role of the independent examiner is to provide an independent scrutiny of the accounts. The examiner plays a part in maintaining public trust and confidence in charities
This limited form of check (sometimes referred to as 'negative assurance') contrasts with an audit. The examiner is only required to confirm whether any material matters of concern have come to their attention, whilst an auditor is required to provide an opinion on whether a charity's accounts give a 'true and fair view'.
An auditor builds up a body of evidence to support a positive statement as to whether the accounts give a 'true and fair view'. An audit is carried out in accordance with international auditing standards and the audit guidance issued by the Financial Reporting Council.
An Independent Examination is therefore a limited form of scrutiny compared to an audit. It provides less assurance in terms of the depth of work which is to be carried out and is limited as to the matters on which the examiner reports.
An Independent Examination involves a review of the accounting records kept by the charity and a comparison of the accounts presented with those records. It also involves a review of the accounts and the consideration of any unusual items and/or disclosures provided. The examiner must also consider whether any matters of concern have come to the examiner's attention as a result of the independent examination that should be included in their report to enable a proper understanding of the accounts to be reached.
The trustees may opt for an independent examination provided an audit is not required by charity law.  The charity must have an audit for financial years ending on or after 31 March 2015 if either its gross income exceeds £1m or, its gross income exceeds £250,000 and the aggregate value of assets (before deduction of liabilities) exceeds £3.26 million.