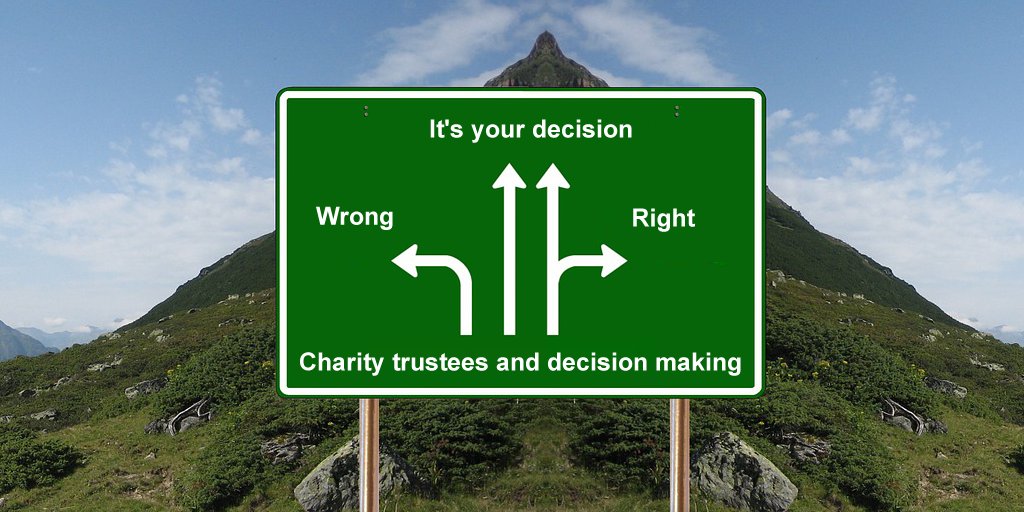 Find out about making valid trustee decisions that are in your charity's best interests by clicking on the numbered links below. 
It is important to follow these steps when making significant or strategic decisions, such as those affecting the charity's beneficiaries, assets or future direction. The Charity Commission doesn't expect trustees to follow them step-by-step for minor decisions
These are the standards that the courts have developed for reviewing decisions made by trustees. Trustees must:
act within their powers

act in good faith and only in the interests of the charity

make sure they are sufficiently informed

take account of all relevant factors

ignore any irrelevant factors

manage

conflicts of interest

make decisions that are within the range of decisions that a reasonable trustee body could make
They must be able to show how they have followed these principles.