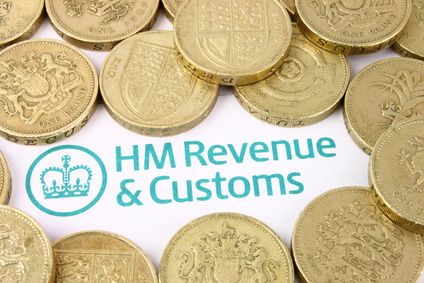 GOOD NEWS FOR EMPLOYERS

Businesses will have their employer National Insurance bill cut by another £1,000 from April 2016, as the Employment Allowance rises from £2,000 to £3,000. The Employment Allowance gives businesses and charities a cut in the employer National Insurance they pay.
This means that businesses and charities will be able to employ 4 people full time on the National Living Wage and pay no National Insurance at all.
https://www.gov.uk/government/news/summer-budget-2015-key-announcements