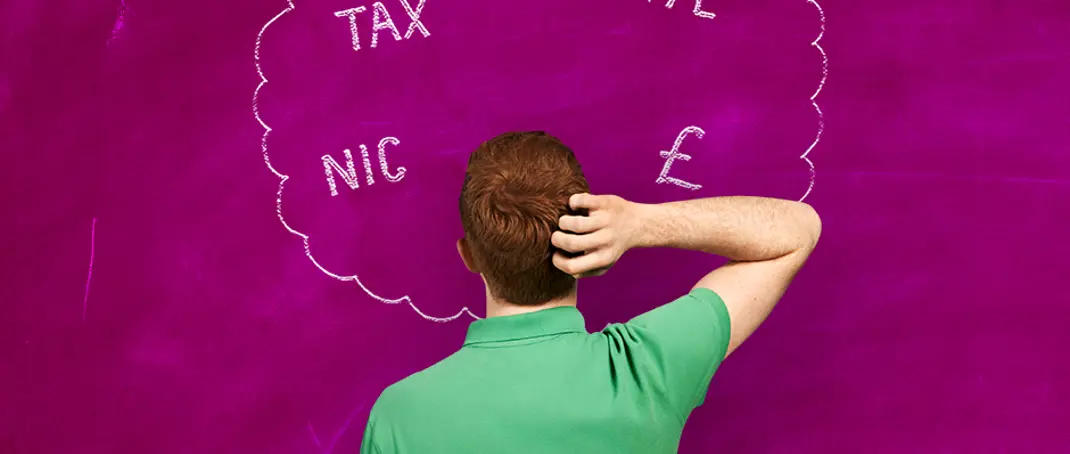 Payslips
You must give your employees and 'workers' a payslip on or before their payday.
What to include
Payslips must show:
pay before any deductions ('gross' wages)

deductions like tax and National Insurance

pay after deductions ('net' wages)

the number of hours worked, if the pay varies depending on time worked
Payslips can also include information like your employee's National Insurance number and tax code, their rate of pay, and the total amount of pay and deductions so far in the tax year.
Employers must also explain any deductions fixed in amount, for example repayment of a season ticket loan. This can be shown either on a payslip, or in a separate written statement.
Deductions from your employee's pay
An employer is not allowed to make deductions unless:
it's required or allowed by law, for example National Insurance, income tax or student loan repayments

the employee has agreed in writing

their contract says you can

there's a statutory payment due to a public authority

they have not worked due to taking part in a strike or industrial action

there's been an earlier overpayment of wages or expenses

it's a result of a court order
A deduction cannot normally reduce their pay below the National Minimum Wage even if they agree to it, except if the deduction is for:
tax or National Insurance

something they've done and their contract says they're liable for it, for example a shortfall in the till if they work in your shop

repayment of a loan or advance of wages

repayment of an accidental overpayment of wages

buying shares or share options in the business

accommodation provided by you as their employer

their own use, for example union subscriptions or pension contributions