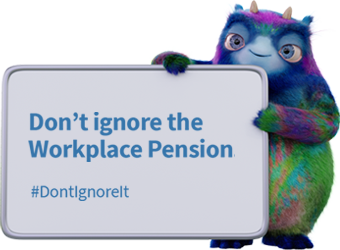 A workplace pension is a way of saving for your retirement that's arranged by your employer.
Some workplace pensions are called 'occupational', 'works', 'company' or 'work-based' pensions.
If you change jobs
Your workplace pension still belongs to you. If you don't carry on paying into the scheme, the money will remain invested and you'll get a pension when you reach the scheme's pension age.
You can join another workplace scheme if you get a new job.
If you do, you may be able to:
carry on making contributions to your old pension
Ask your pension providers about your options.
If you move jobs but pay into an old pension, you may not get some of that pension's benefits – check if they're only available to current workers.
If you worked at your job for less than 2 years before leaving, you may be able to get a refund on what you've contributed. Check with your employer or the pension scheme provider.
You can find out more details about Workplace Pensions here