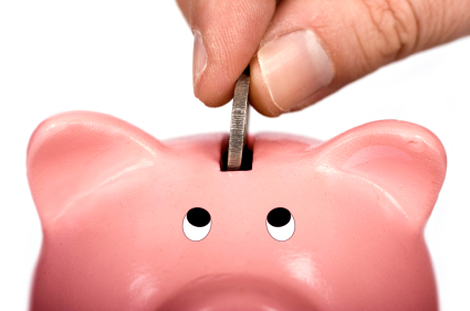 Robust financial management is vital so charities can protect themselves against financial difficulties or abuse, and meet the needs of their beneficiaries.
There's no better time than the start of the new financial year to assess your charity's financial situation and financial controls, to see how you can improve them. Doing this is key to making sure that your trustees are able to protect the charity's assets and resources.
The Charity Commission has recently updated their Charity finances: trustee essentials (CC25) guidance to help trustees and charity staff get to grips with the basic areas of financial management. It also links to more detailed guidance on a number of areas.